Do you want to know how to better position you business from upcoming regulations? Which are the key drivers from future regulatory change? Which capabilities do you need? What principles should you follow?
We will guide you towards a successful future!
Examples of projects we can offer: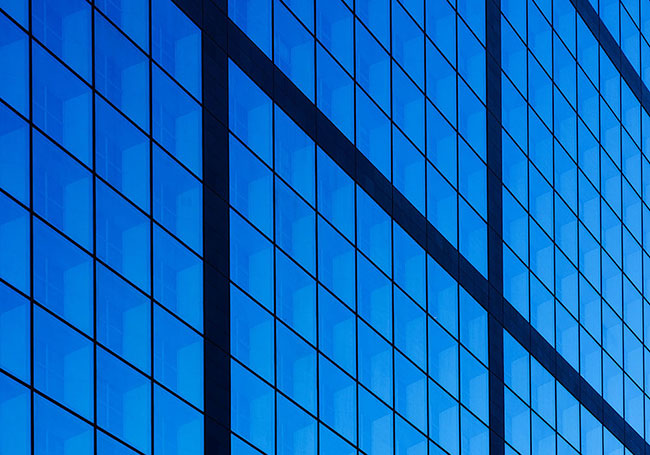 The new black in the boring compliance world is the buzzword "Regtech". What lies behind this word? What are providers offering in terms of capabilities and regulatory support? Which are the underlying technologies? Based on several years of research and an analysis of over 600 Regtech providers, we can answer these questions for you.
Examples of projects we can offer: